Filter Reviews
Taste
Smell
Quality
Acidity
Price
Looks
Aroma
Roast
Beans
Coffee
Drinks
Balance
...
5 star rating

4 star rating

3 star rating

2 star rating

1 star rating
Excellent
Review by Paul H. on 3 Jul 2019
review stating Excellent
This is a really good coffee with a slight milk chocolatey flavour. It's one of my go-to coffees, almost tied with the Brazilian Santos.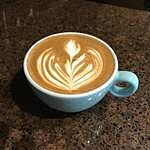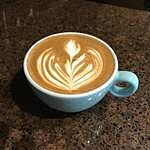 Versatile
Review by Dan B. on 28 Feb 2018
review stating Versatile
From drip to espresso for my americano, the costan rican tarrazu hit the spot. Freshly roasted and quick delivery top it off.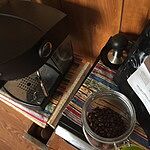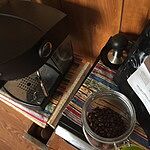 Good tasting Medium Blend
Review by Dave D. on 30 Apr 2020
review stating Good tasting Medium Blend
This bean does have some chocolate undertones. Great for espresso.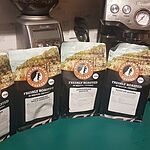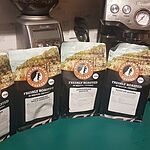 Good Coffee, Great price
Review by Conor M. on 14 Oct 2017
review stating Good Coffee, Great price
A very well rounded medium, great as straight espresso. You can not beat the quality for this price. I just wish they would included roast date on the package.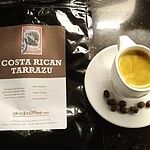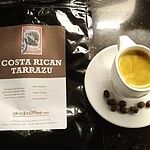 Alexander V.
5 star rating
Great aroma and taste,
Review by Alexander V. on 21 Jun 2020
review stating Great aroma and taste,
Great aroma and taste,