Filter Reviews
Shipping
Taste
Quality
Espresso
Smell
Aftertaste
Price
Roast
Packaging
Body
Aroma
Acidity
...
Blend
Coffee
Drinks
Works
Shots
Brew
Grinder
Beans
Cup
Service
Finish
Choice
Shipping
Taste
Quality
...
Espresso
Smell
Aftertaste
5 star rating

4 star rating

3 star rating

2 star rating

1 star rating
My go to coffee
Review by J B. on 16 Apr 2020
review stating My go to coffee
This stuff just works. Easy to dial in, full bodied espresso that works great for milk based drinks.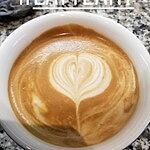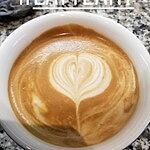 Traditional taste
Review by Yuri R. on 11 Apr 2020
review stating Traditional taste
Nice and chocolatey.
Love the fact that the new packaging has the roasting date on it.
Received the package in the mail in 2 days.
I want to say huge thanks to the IDC team for keeping the business running smoothly during these difficult times.
I'm so happy I can still enjoy good fresh coffee at home, thanks to your service.
Outstanding Espresso
Review by Hilario A. on 3 Apr 2020
review stating Outstanding Espresso
This coffee is great for making espresso with milk, or on its own. Highly Recommended!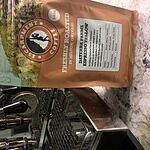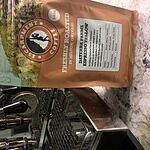 Quality Coffee
Review by Nikolai T. on 1 Apr 2020
review stating Quality Coffee
Great tasting coffee at a reasonable price. The updated packaging is very nice as well. I'll definitely be repurchasing after I've tried some others I'm interested in. The only thing I would say is missing is a roast date on the package...other than that can't complain.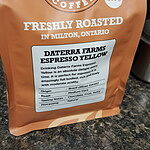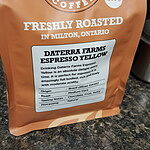 Very nice beans!
Review by Wootaeg S. on 30 Jan 2020
review stating Very nice beans!
For the price range this is one of the best beans so far. It has a really nice sweetness. This is the first time I bought this bean but I love it so much. I do recommend this bean to everyone. Balanced well beans.