Filter Reviews
Aroma
Aftertaste
Taste
Coffee
Sweetness
Bitterness
Shipping
Espresso
Blend
Acidity
Machine
Beans
...
Notes
Cup
Roast
Service
Extraction
Balance
Crema
Collection
Enjoy
Cappuccino
Profile
Exception
Aroma
Aftertaste
Taste
...
Coffee
Sweetness
Bitterness
5.0 star rating

4.0 star rating

3.0 star rating

2.0 star rating

1.0 star rating
Daterra coffee
Review by Megan L. on 10 Jul 2020
review stating Daterra coffee
Love love love this blend. The crema is the exact amount I love in my coffee. It has a beautiful sweet aroma and is easy to drink. Overall A+.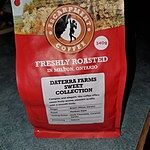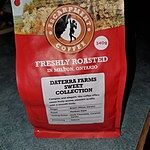 One of our favorites
Review by Lois C. on 27 Apr 2020
review stating One of our favorites
The sweet collection and sweet blue are great tasting espresso beans for our cappuccinos. Great flavor - nice and snooth with no bitterness.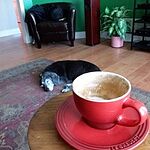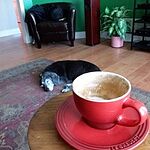 So fresh and flavourful
Review by Brett J. on 6 Oct 2019
review stating So fresh and flavourful
Love this coffee. Of all I think this one is our favourite.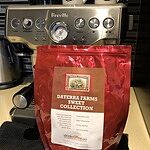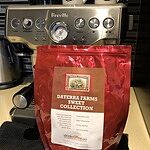 Philippe H.
5.0 star rating
Perfect cappuchino!
Review by Philippe H. on 17 Aug 2018
review stating Perfect cappuchino!
This coffee has a good fruity flavor, with just enough pinch of acidity that makes it perfect to add to my frothed milk. Crema is generous. Very good compagnion to my brera machine!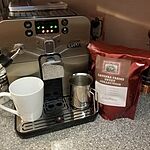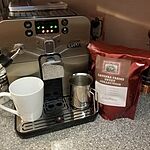 My new favourite!
Review by Paul S. on 27 May 2018
review stating My new favourite!
This is an amazingly fragrant and rich blend. Daterra Bourbon used to be our favourite but we've switched to this now for our daily drip coffee, and even for our espressos. It's fantastic for both. It really does smell slightly sweet, both the beans, and the final brew. Try it!