Filter Reviews
5 star rating

4 star rating

3 star rating

2 star rating

1 star rating
Coffee and Machine Jura F9
Review by Robert K. on 9 Apr 2020
review stating Coffee and Machine Jura F9
The coffee and my coffee machine are the perfect combination to start the day.
I used with Espresso
Review by nggl on 21 Dec 2017
review stating I used with Espresso
Worked well with Espresso machine. Like many of the other ones on here, this one smells nice and rich when freshly ground...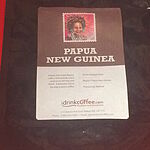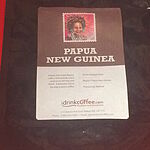 Good and fresh...
Review by Rich on 19 Feb 2020
review stating Good and fresh...
Papua New Guinea is a thick bodied coffee with a great crema. The taste is creamy and inoffensive, but is a little bland to my tastebuds, with not much complexity in the subtle flavours. It's an easy drink any time of the day, with no noticeable acidity, and works well with milk.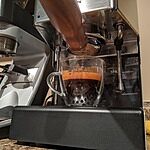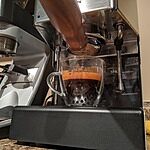 Great coffee
Review by Justin Y. on 7 Jun 2020
review stating Great coffee
This was my first purchase of Escarpment Coffee. I used this mainly for Cold Brew coffee. I made it stronger than normal, and it was great with no bitterness.
great taste
Review by FRANK W. on 3 May 2020
review stating great taste
great taste