Filter Reviews
Taste
Light
Body
Coffee
Roast
Cup
5 star rating

4 star rating

3 star rating

2 star rating

1 star rating
Alexander B.
5 star rating
An unique unforgettable taste
Review by Alexander B. on 26 Mar 2020
review stating An unique unforgettable taste
This coffee has an unique, unforgettable spicy taste. And in fact it has a crisp acidic finish what remind a good chardonnay.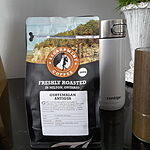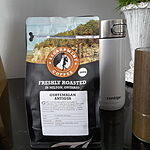 all around winner
Review by Andrew C. on 1 Nov 2018
review stating all around winner
from the intoxicating aroma of the beans when being ground, to the truly delicious cup after brewing, the Guatemalan Antigua from iDrinkCoffee is a total winner.
in the cup it is full bodied yet subtle, with little to no acidity and just a hint of spice and cocao.
this is definitely a cup to look forward to, and an easy one to reach for to start the day.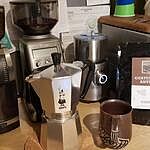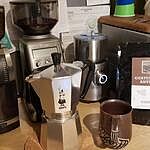 Excellent tasting coffee
Review by Kelly G. on 3 Jul 2018
review stating Excellent tasting coffee
Coffee tastes excellent. Just the right content of body and oils. Not so great grinding experience though. There is a lot of chaff on the beans that cling to the grinder and spreads on the counter.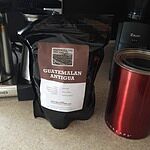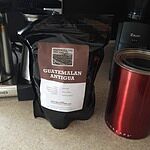 Light Roast
Review by William K. on 1 May 2017
review stating Light Roast
Dialed-in, the coffee matched the tasting notes to the dot.
Not a fan of light roast coffees but would order this one again.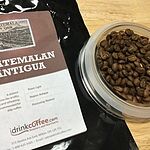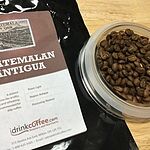 great taste
Review by FRANK W. on 3 May 2020
review stating great taste
great taste