Filter Reviews
Taste
Aftertaste
Quality
Finish
Shipping
Price
Roast
Coffee
Service
Cup
Kona
Place
Taste
Aftertaste
Quality
...
5 star rating

4 star rating

3 star rating

2 star rating

1 star rating
Love the Hawaiian Kona!
Review by Richard B. on 5 Jun 2020
review stating Love the Hawaiian Kona!
Almost time to reorder this great coffee.

After a couple of days, this bean took on a longer palate presentation and truly smooth w/out any bitterness.

Eureka 55mm Stainless Steel, drip Techni Vorm

Medium to large beans, great roast and clean nice structure.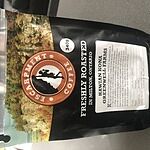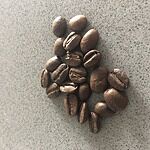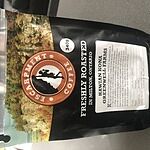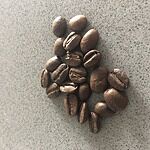 Kona Coffee
Review by Jay O. on 4 Jun 2020
review stating Kona Coffee
Our go to coffee on the weekends. Unfortunately ever day is the weekend during Covid-19. No bitterness, acidity. Just a very enjoyable, smooth finish. No unusual undertones like most coffees. I have to admit, this Kona coffee is more enjoyable than the Kona from Nordstroms.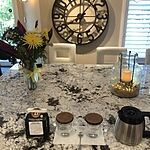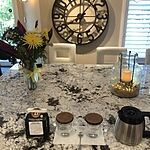 Always the best at idrinkcoffee
Review by Paul T. on 15 Feb 2020
review stating Always the best at idrinkcoffee
The green beans I purchase are always the best here, never second grade. Roasted these slightly past 1C and the extractions are superb.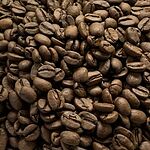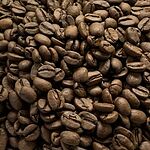 Treat yourself.
Review by Martin Y. on 27 Dec 2019
review stating Treat yourself.
Great tasting coffee. You wont be sorry for spending the money.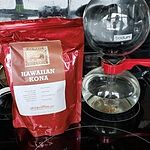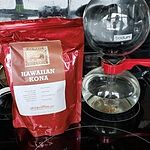 Hawaiian Kona Morning
Review by Derek B. on 7 Mar 2019
review stating Hawaiian Kona Morning
Something we look forward to at the crack of dawn in the winter... a cup of that smooth coffee that makes me dream on of warmer days.