White Needle Yin Zheng Tea
TEA-ORT-WNE-50
White Needle Yin Zheng Tea
See More by Tea
Earn

47

Reward Points worth

CA$0.47

!
Return Policy
This item is classified as a consumable and is not subject to our return policy.
Description
Overview
The pinnacle of quality when it comes to white tea. Only the buds are used and harvest is restricted to a few weeks in spring. This tea is delicately processed and sun dried. Smooth peachy and buttery flavours develop over the multiple infusions this tea will provide. The peachy down on the leaf is a sign of its superior quality. Ingredients : White tea
Recommended Steeping Time and Temperature
Use 2 tsp. per 10 oz of water - water at 80

C

Steep 3-5min
Good for 3-5 infusions
Questions & Answers
Customer Reviews
(5)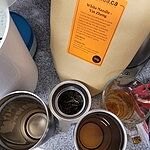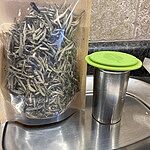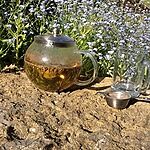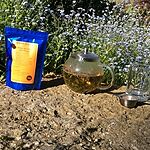 Delicate and Exceptional Quality
iDrinkCoffee only procures the highest quality products for their customers. This unique tea truly was of exceptional quality. The leaves were a diffe...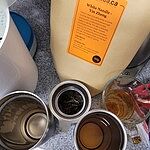 Reviewed on 1/30/2022 by Jason K.
Was This Review Helpful?
Fantastic
Very good tea. I do get at least 3 infusions with each batch.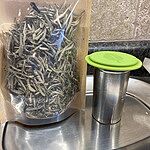 Reviewed on 4/20/2021 by Katherine S.
Was This Review Helpful?
A delicate and pleasing tea. Recommended.
White Needle Yin Zheng is light, refreshing without the tannins associated with so many teas. Pairs nicely with fruit and Peak Frean biscuits any time...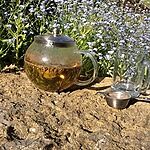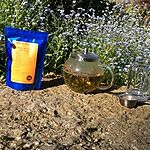 Reviewed on 5/23/2019 by David M.
Was This Review Helpful?
Smooth
Nice and smooth, very unique taste. Much different that pre-packaged store bought stuff.
Reviewed on 4/24/2021 by Patrick I.
Was This Review Helpful?
Super Tea
Can't believe how great it tastes
Reviewed on 9/24/2020 by Josh P.
Was This Review Helpful?