Bilt OSCAR 90 In-Tank Water Softener
ACC-OSC-90
Bilt OSCAR 90 In-Tank Water Softener
See More by Bilt
Earn

51

Reward Points worth

CA$0.51

!
Fast Shipping
Ships Tomorrow if you order in 23 hours and 56 minutes
Return Policy
This item is classified as a consumable and is not subject to our return policy.
Description
Overview
The Oscar 90 is a great way to prevent scale build up in espresso machines that use a reservoir, without sacrificing any quality in your machine's performance.
The Oscar 90 works by removing calcium and magnesium ions from water as well as those of several other heavy metals that may be present; which are responsible for scale build-up.
To use the Oscar 90,
Remove it from its transparent and protecting wrapper
Once the plastic has been removed, rinse with cold water to activate the granules
Place into your espresso machine's water tank while it is empty before filling it up with water.


As water interacts with the resin microspheres it will be subjected to an osmotic and magnetic softening process, starting to transfer calcium and magnesium ions having back sodium ones.
Capacity:
Specifications
Tech specs and other details
Questions & Answers
Customer Reviews
(50)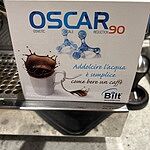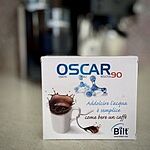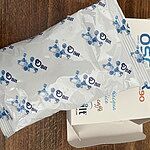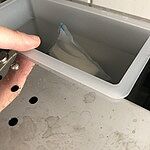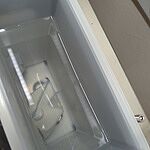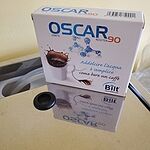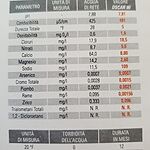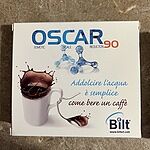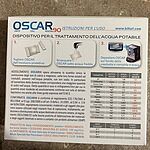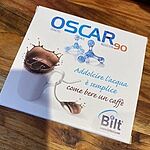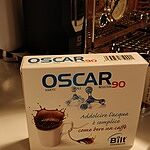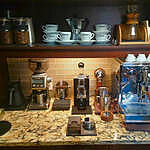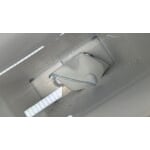 Machine protection!
I have used this water filter for years now to make sure my Rocket machine continues to work properly!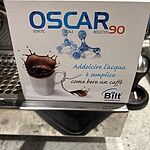 Reviewed on 8/4/2023 by Paul L.
Was This Review Helpful?
Good product
This in-tank water softener is all I need to keep my espresso machine working smoothly. Very happy with delivery time from iDrinkCoffee.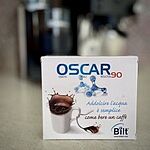 Reviewed on 7/22/2023 by Michel F.
Was This Review Helpful?
Great product
This product is a great option. Super easy and I've set a reminder for when to replace it. I received exclusive advice through the IDC chat platform.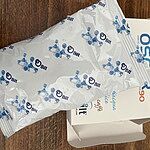 Reviewed on 6/7/2023 by Natasha B.
Was This Review Helpful?
Works as it should. I
Works as it should. I change mine every 6 months even though it's rated for longer use.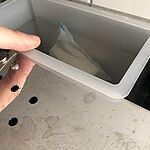 Reviewed on 10/28/2022 by Carlos D.
Was This Review Helpful?
Must have if you want your machine to last!
I've added this to my machine and tested the water and definitely help reduce the PPM significantly. I'm using it in combination of Brita to...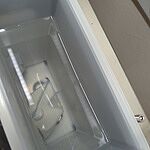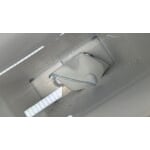 Reviewed on 10/4/2022 by Ali D.
Was This Review Helpful?
A Cost-Effective Water Softener
This is probably the cheapest solution for soft water I have found. It does an excellent job, in fact I noticed the texture of the coffee change short...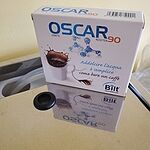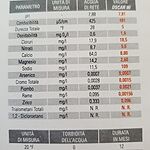 Reviewed on 4/3/2022 by Zachary S.
Was This Review Helpful?
Affordable
Works very well. Even cheaper than the Rocket filter. Will buy again!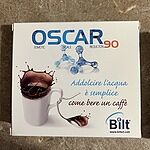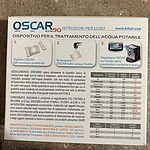 Reviewed on 1/4/2022 by Timur I.
Was This Review Helpful?
Oscar water softener
Works well to adjust the pH of my water.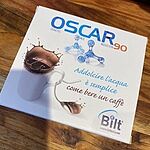 Reviewed on 8/3/2021 by Ana S.
Was This Review Helpful?
Protect Your Investment
No better approach to scale than prevention. I now no longer need to worry about the water quality damaging my machine, This coupled with a test kit i...
Reviewed on 1/19/2021 by Philip C.
Was This Review Helpful?
Important product to use.
This product is so important to keep scale under control in our expensive machines. I put a new one in the tank every 5 months.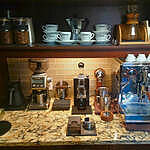 Reviewed on 12/15/2020 by Dave A.
Was This Review Helpful?